WHAT IS AKT?
DRUM ROLL PLEASE... 
Tried, tested and approved by London's West End performers, AKT is a premium, natural deodorant that is truly... BORN TO PERFORM.
AKT is designed with efficacy, strong environmental ethics, and premium fragrances at its forefront. All our formulations are made in the UK and packed into our signature, vibrant, plastic-free packaging.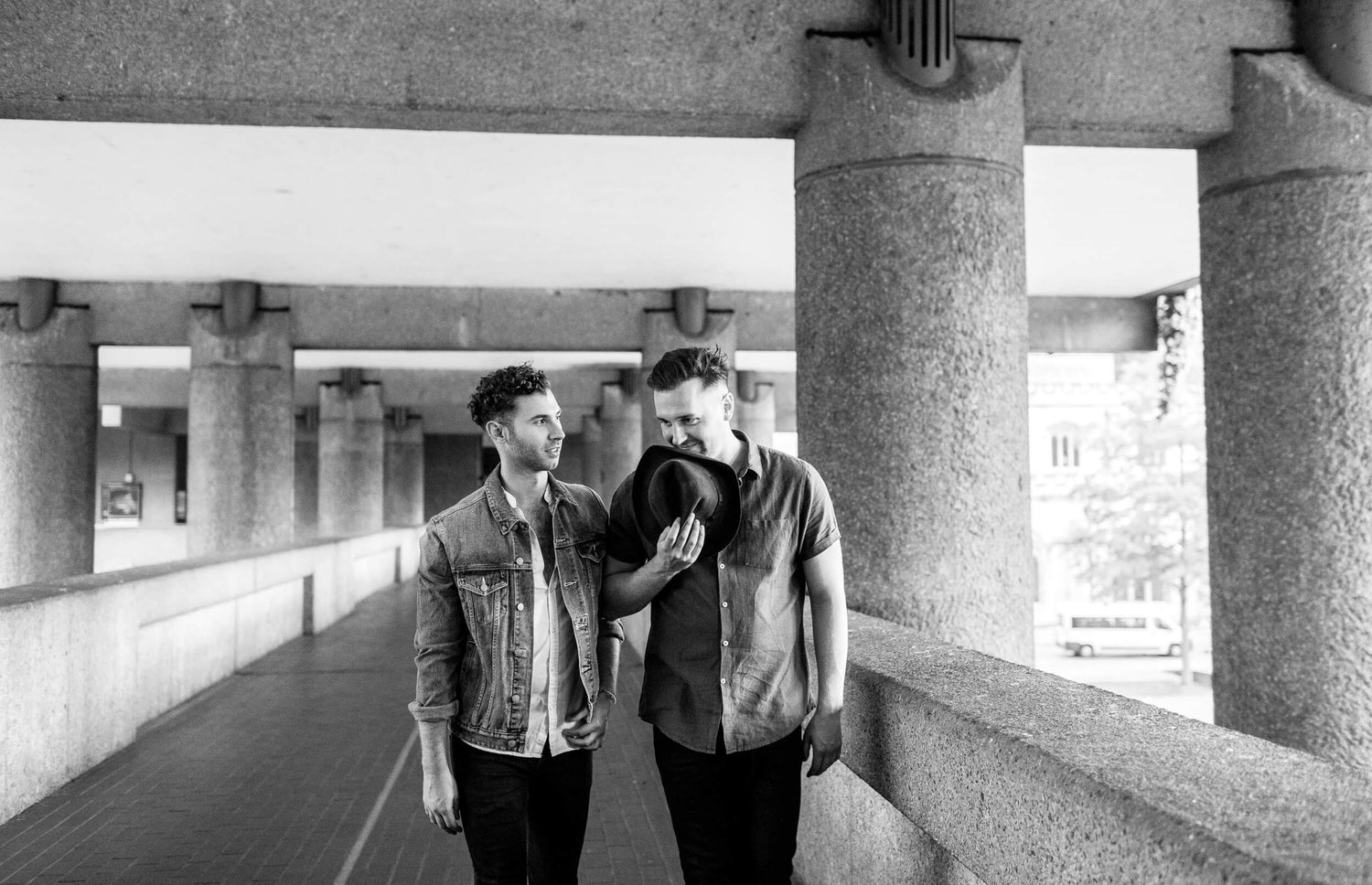 THE FOUNDERS STORY
A DOUBLE AKT
In 2015 we (Ed Currie and Andy Coxon) met performing in a show in London's West End. Our gruelling schedule was intensely physical; eight shows a week, dancing under hot lights, a dressing room five flights away from the stage — and no lift. That's not to mention the rehearsals, classes, and training during the day.
Mainstream deodorants just weren't cutting it.
Antiperspirants stained our clothes, didn't stop the sweat, and made us smell like teenage boys. Natural deodorants left us smelling like B.O after only a few hours. So we decided to create one ourselves.
We spent three years researching, developing, and formulating, collaborating with leading experts in fragrance and cosmetic science with exacting standards and a whole heap of creativity. The Deodorant Balm was finally born.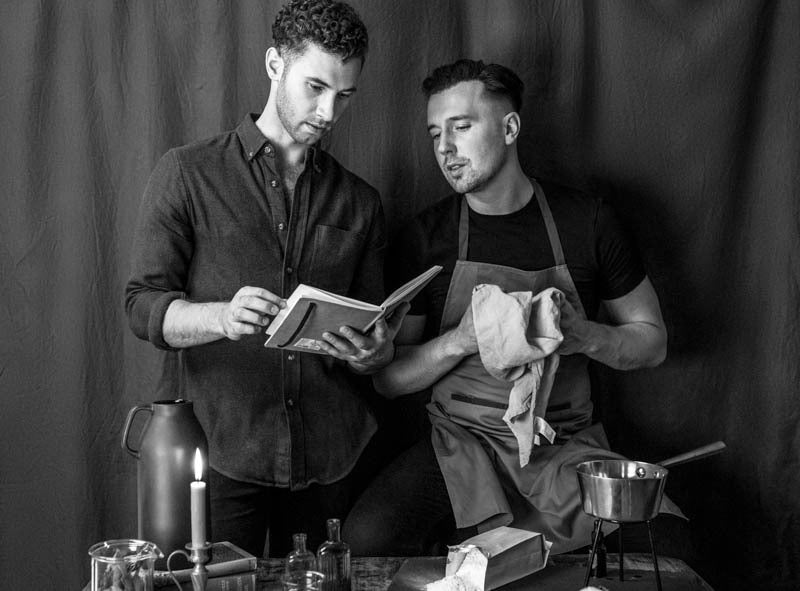 A WEST END STORY
London's West End is where our story began, so we decided to test our brand new creation on some of the hardest working individuals we know on the scene. We personally gave every single West End cast member in London a sample of The Deodorant Balm to test for its efficacy and comfort. The response we got was overwhelmingly positive and supportive.
Theatre inspired the creation of The Deodorant Balm. But its community inspired the brand.
OUR ETHOS
NATURAL. PLASTIC FREE. GENDER FREE.
We are proud to have developed plastic-free packaging for AKT that's fit for modern living. The Deodorant Balm is packaged in aluminium tubes ideal for their durability, portability, and recyclability.
Aluminium can forever be recycled without losing any quality. But plastic caps that usually accompany aluminium tubes, can't. In response, we've created bespoke aluminium caps to prevent more plastic entering our ecosystem.
The compromise is that our caps can't pierce the seal, but simply find something sharp (a pen is ideal) and you're good to go!